S Resorts. A Supreme Stay
book your stay
book direct - best rate guarantee
About S Resorts
Discover a handpicked selection of stunning beachfront resorts in Crete, privileged with unique locations by the sea. S Resorts represents hospitality at its finest. Our hotels embody our love for travel, tourism, and the island we call home. S Resorts has been a leading forward-thinking hospitality group in Crete at the forefront of the tourism industry in Greece since 1994, rapidly growing through continuous development and strategic acquisitions.
As a family-owned hospitality group, we take great pride in our Cretan heritage. We encourage our guests to embrace the authentic Cretan lifestyle through a world of exciting and fun experiences, the world of S Resorts.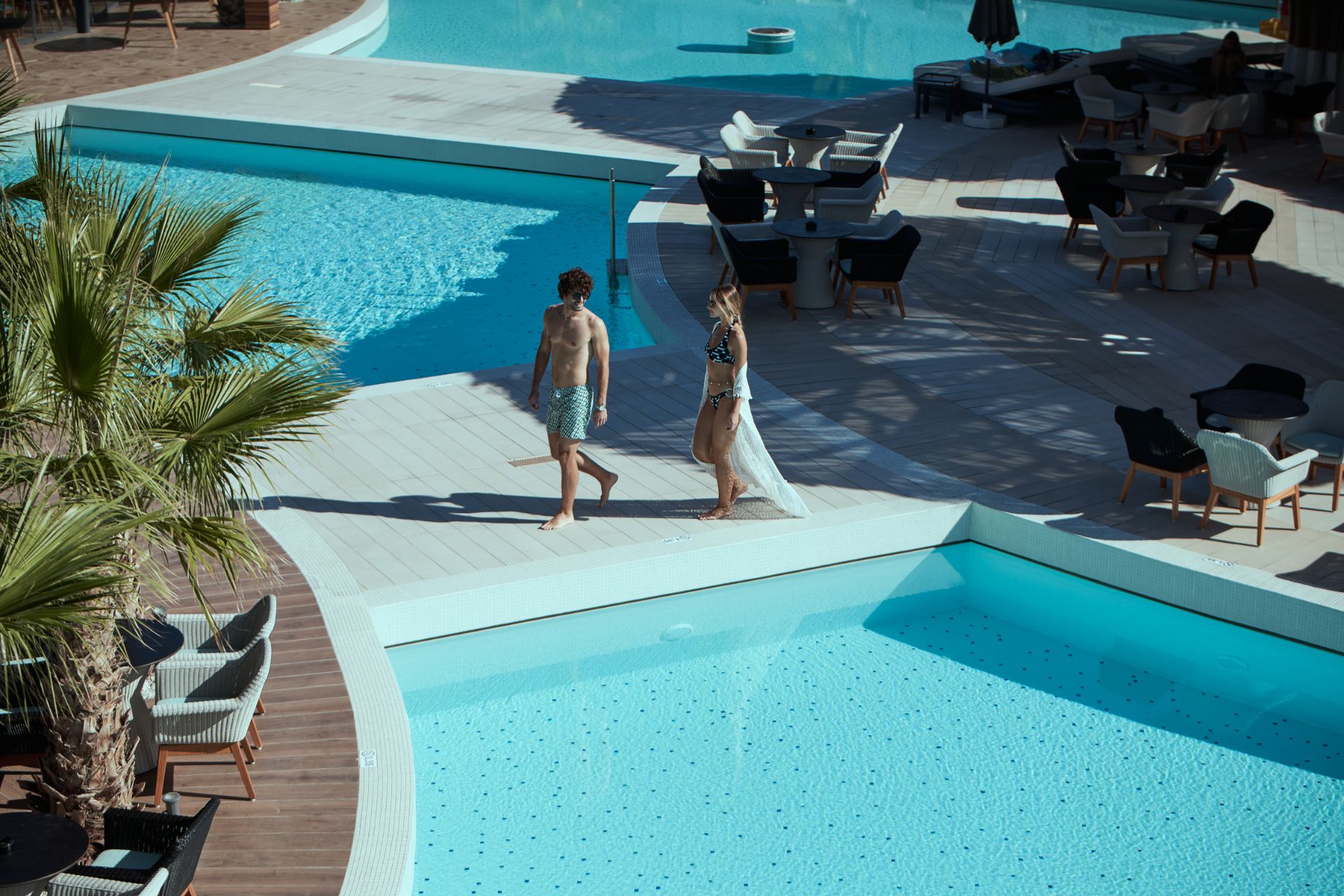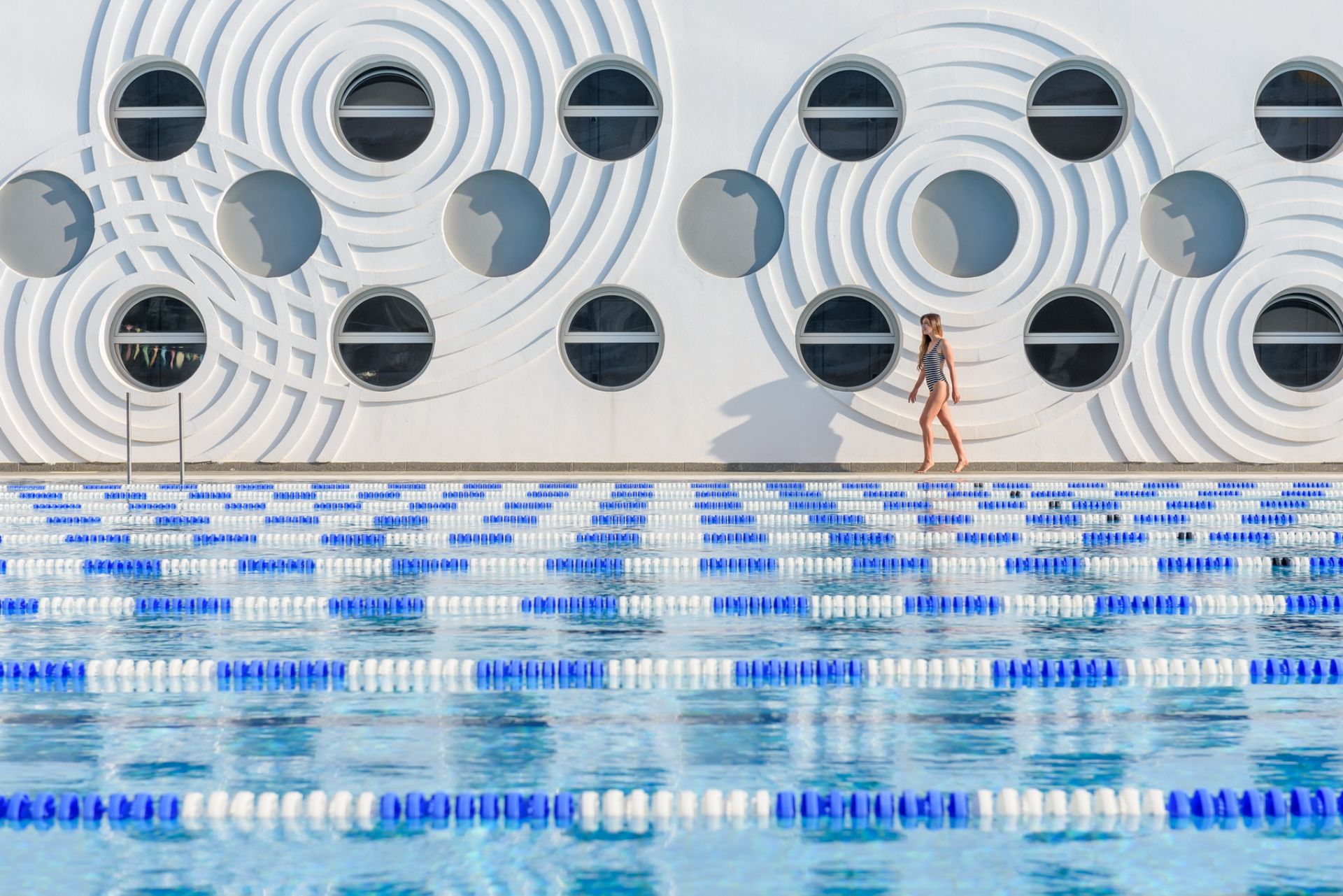 Welcome to the world of S Resorts!
Our team of over 1,200 people across all five beachfront resorts is committed to delivering culinary excellence, curated activities, bespoke travel experiences, and an unforgettable stay with flawless services. We embrace pure Cretan hospitality in modern accommodations and settings, allowing our guests to experience the richness and beauty of Crete in every way. Minimalism meets majesty at S Resorts, where all properties boast stunning coastal scenery and a design that harmoniously blends with the astonishing natural surroundings. From top-notch tennis courts to modern spa centres, fun activities curated specially for families and world-class conferences and events, S Resorts is a world of supreme comfort and pleasure.


S Resorts
Unveil a handpicked selection of spectacular beachfront hideaways in Crete, where refinement meets five-star amenities and exceptional facilities. These coastal jewels transcend luxury, presenting a remarkable fusion of elegance and world-class services, captivating even the most discerning traveller.